Weekly Sketches
This is just some small exercise I do every week (or so) to practice my algorithmic art skill.
The works wrote mainly in Processing or C++ with openFrameworks, but there may also be some Python works too.
I won't be updating them very often here. The most recent works will be seen on my Instagram page.
updated on September 10th, 2018
06/12/2018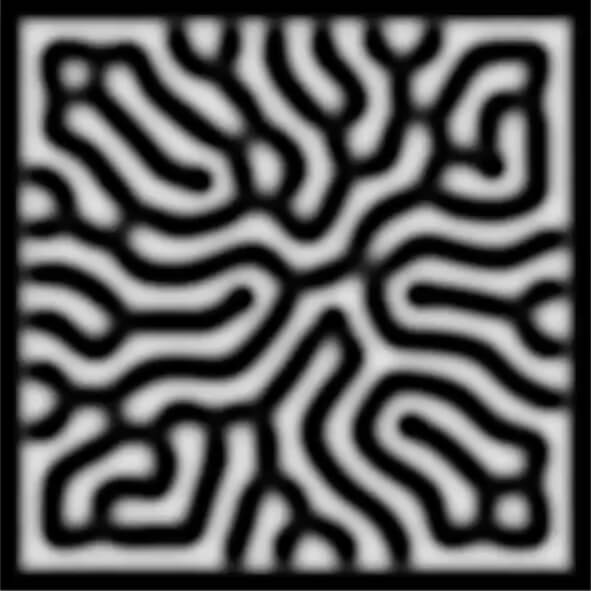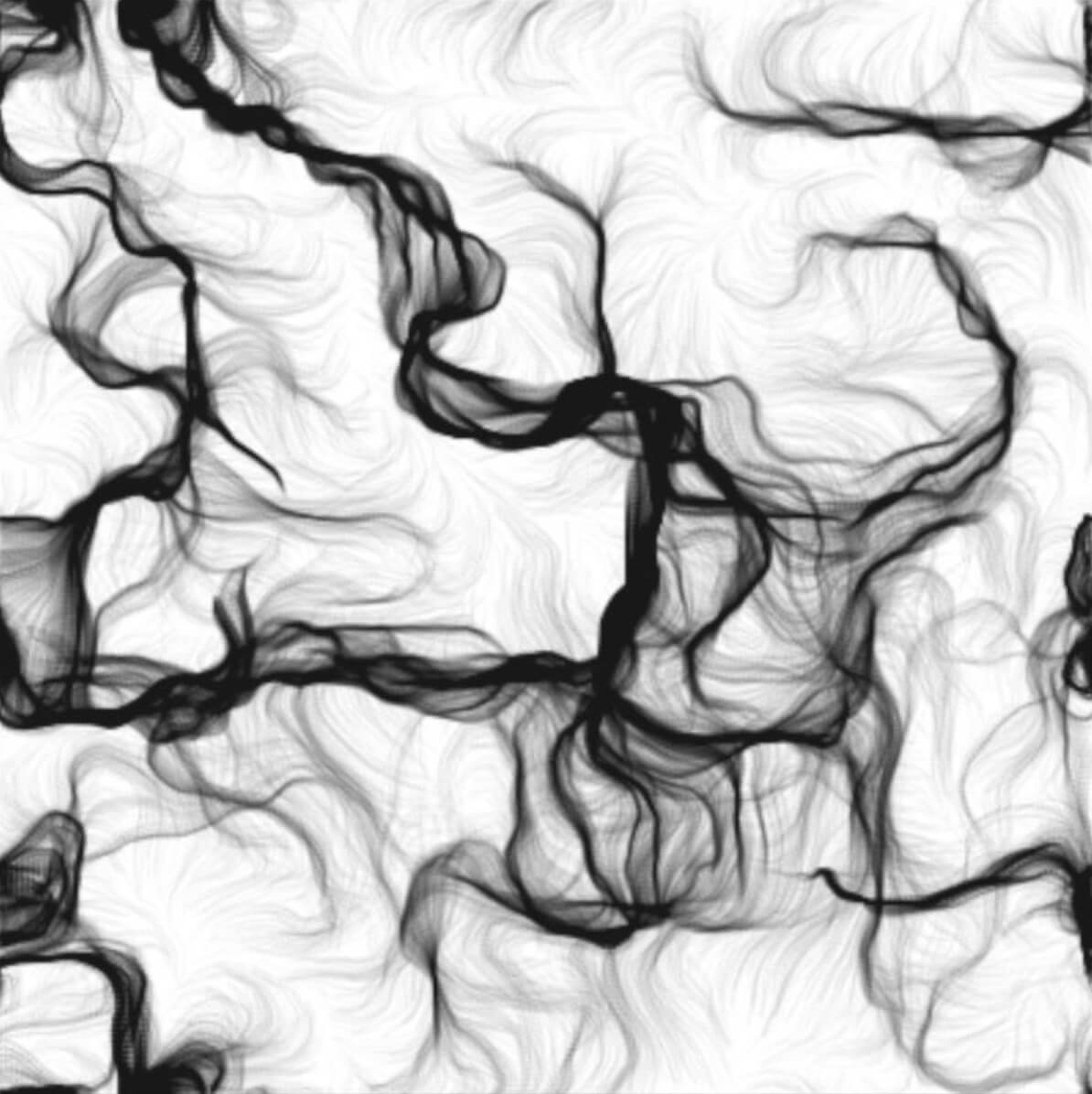 05/10/2018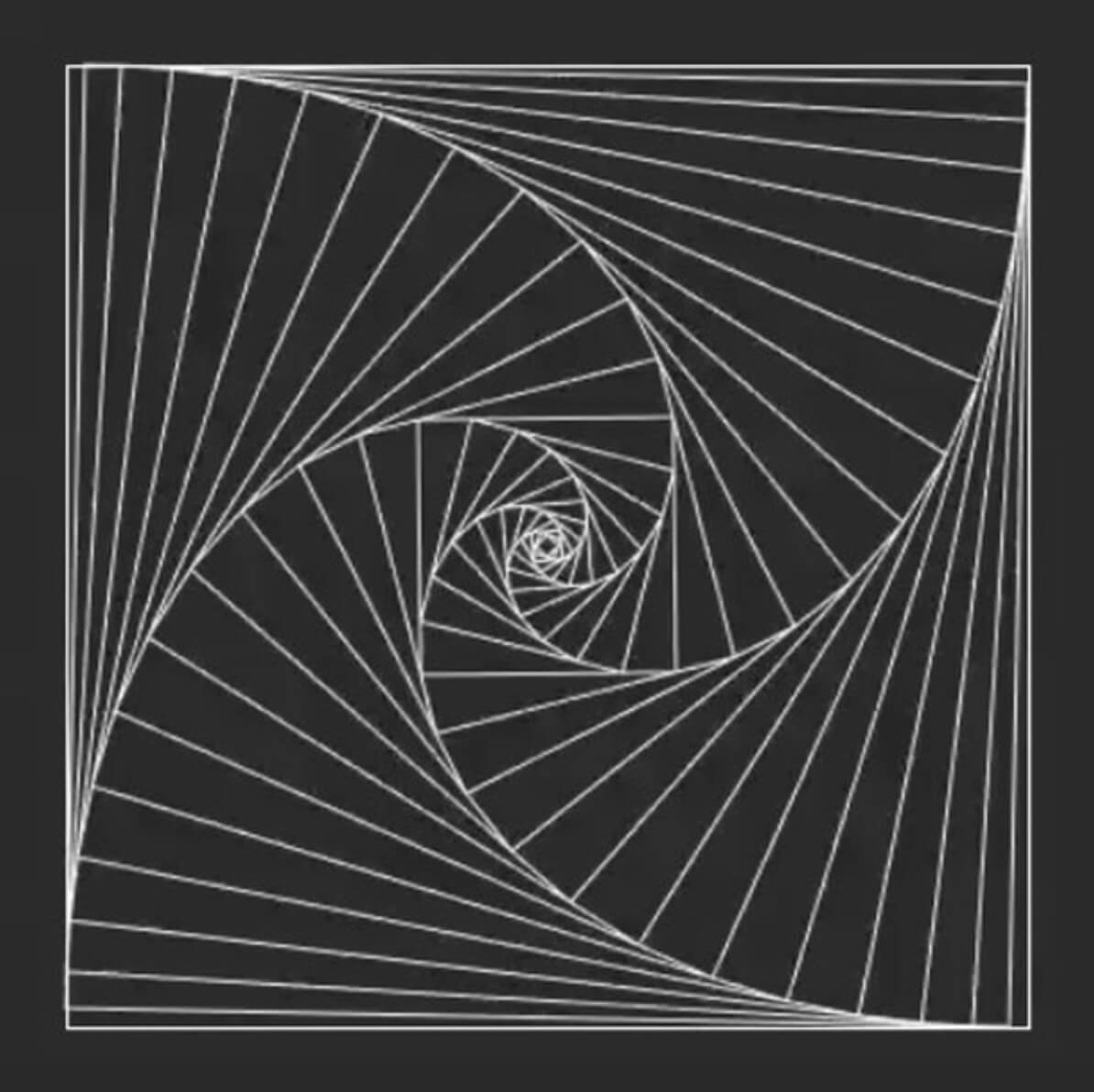 05/09/2018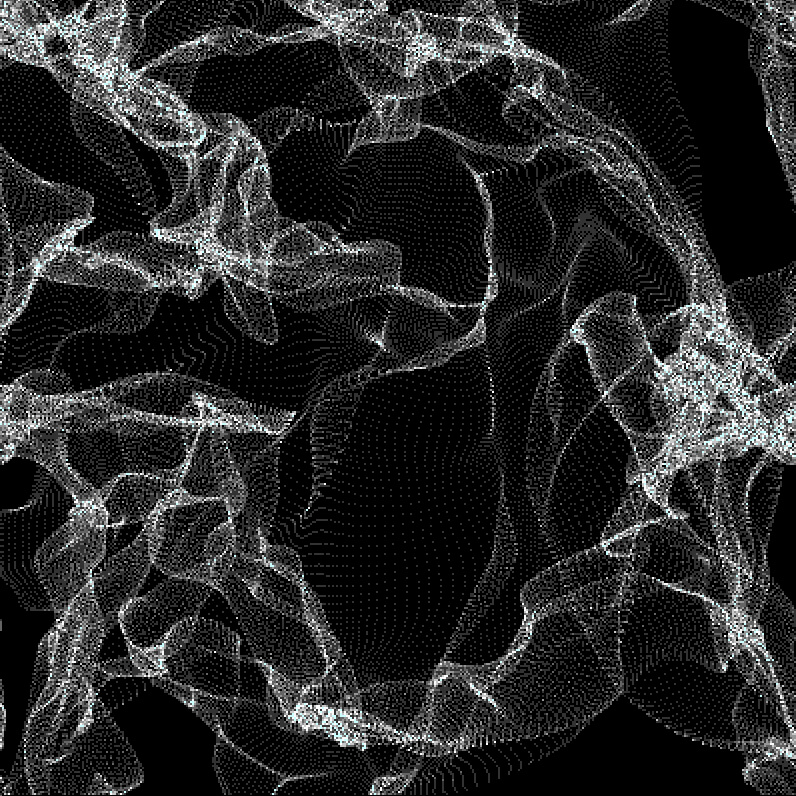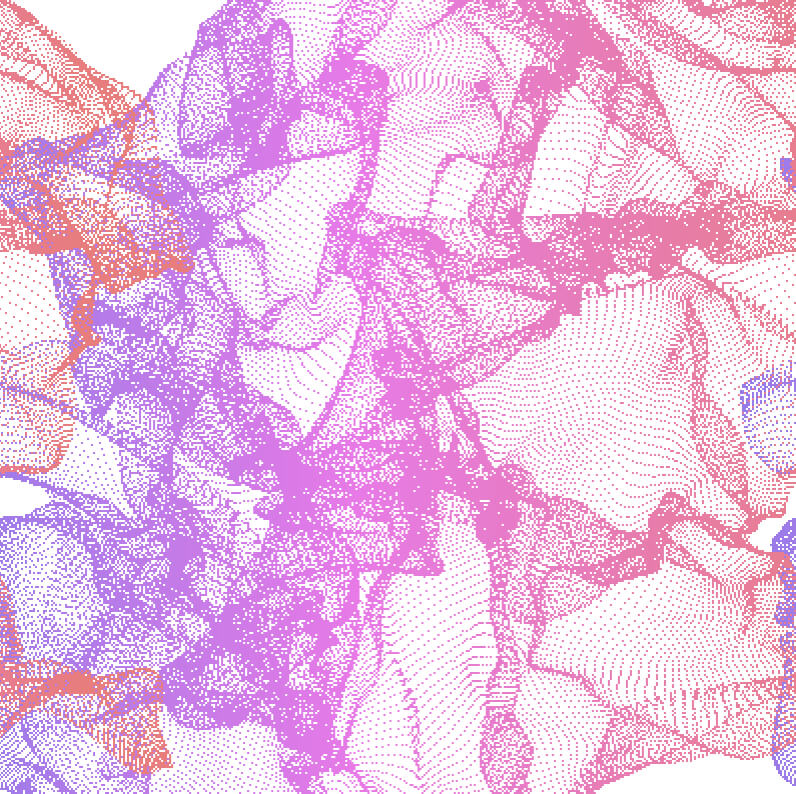 04/29/2018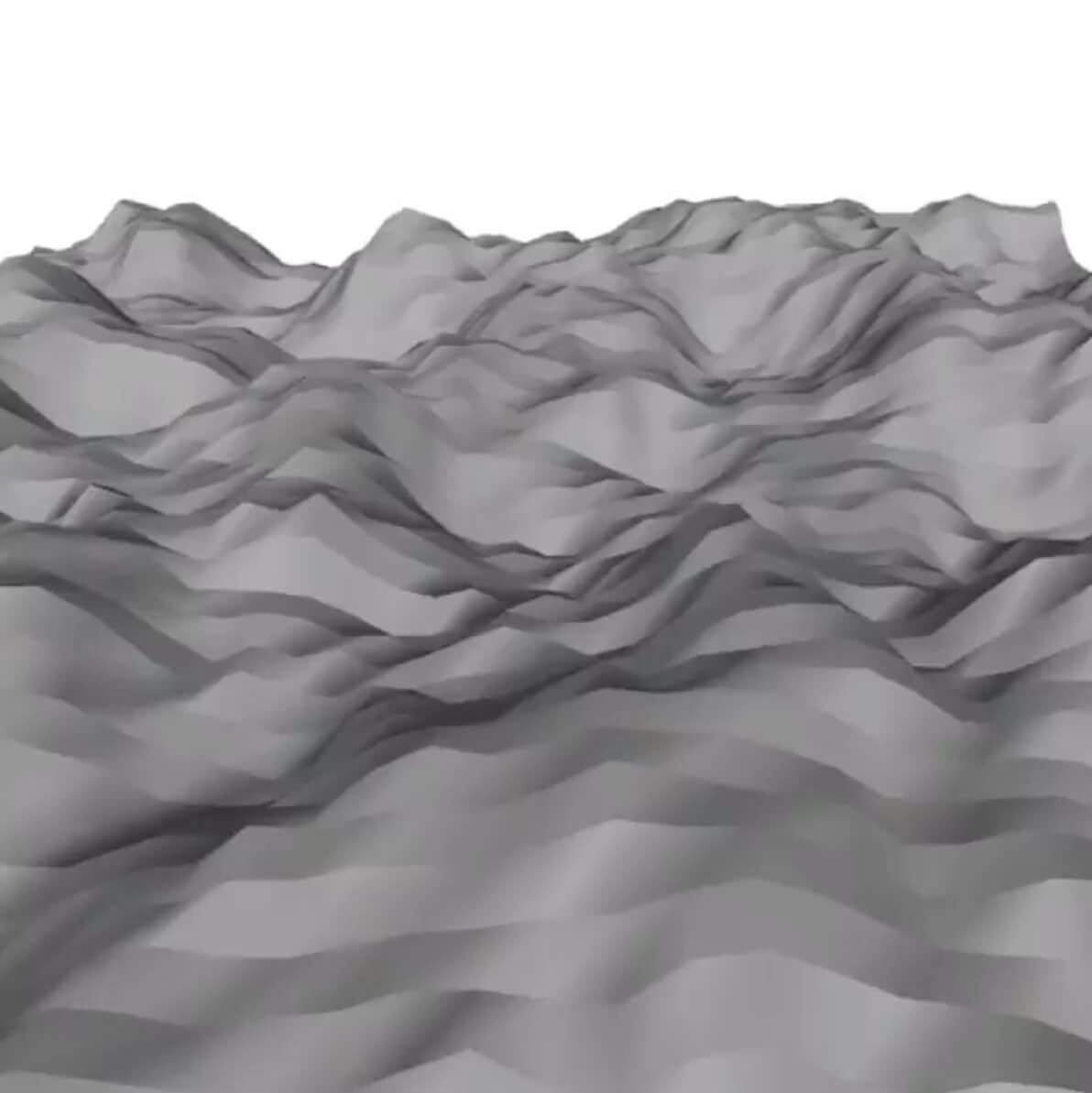 Published at
Generative Art
Processing
openFrameworks
Exercise